I have to say I have a real soft spot for maternity sessions shot at home! Christina Craddock Photography does such an awesome job capturing baby Colton's soon to be home. It's hard to believe the couple had just renovated their house and were not quite done when they booked their maternity session.
The couple chose Colton's nursery decor by keeping everything simple and letting the toys bring in the room's color. They wanted the room to be fun but not too loud. They also didn't want to highlight a specific theme for the room, but rather, introduce lots of texture and layers.
I think it's safe to say the couple accomplished just what they were shooting for and we are in love with all of their fun toys and signs (like the "Party at my Crib)!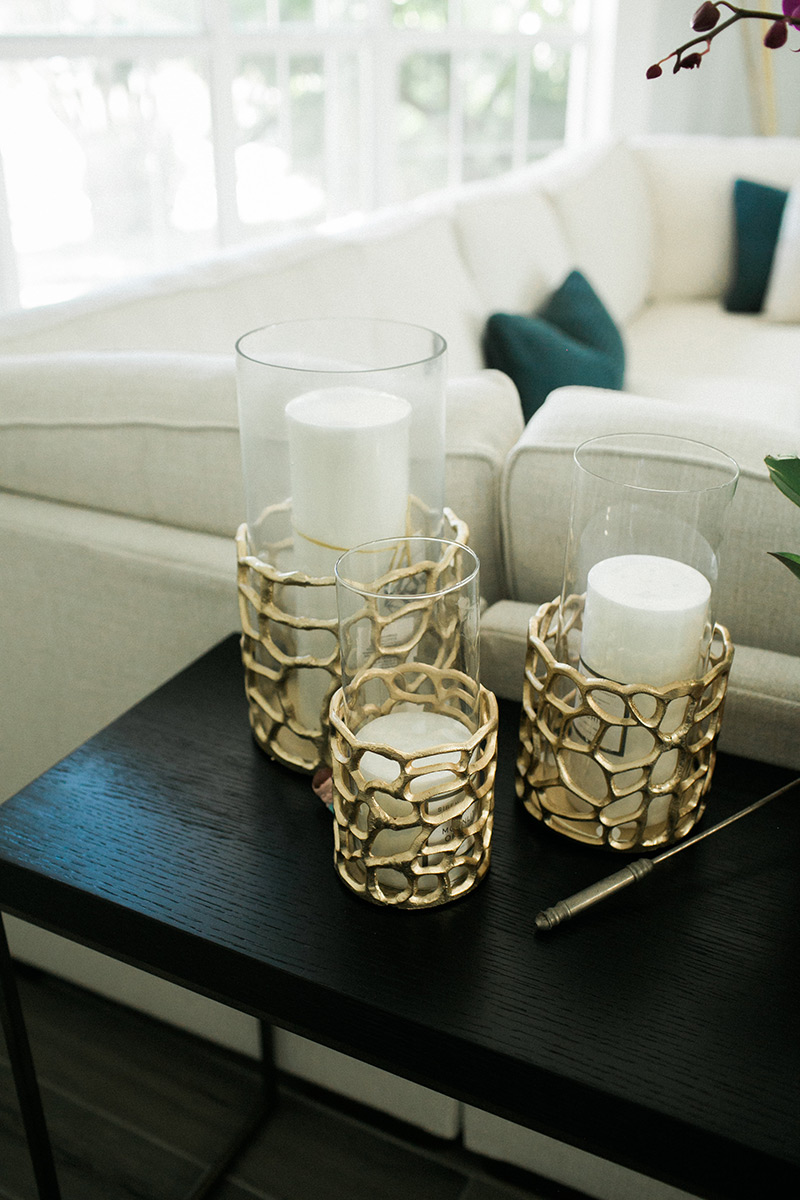 ---
Photographer:  Christina Craddock Photography //